Greenfield Condos. Greenfield House and Lots
Greenfield Condos. Let our land be your legacy.
Greenfield. Ours for Generations.
At Greenfield, land is our legacy. Our founders have nurtured these prized possessions for years. Invest in Greenfield condos and Greenfield House and Lots today.
As stewards of these crown jewels, we develop these lands into communities that will remain relevant throughout the years, simultaneously working with nature while employing the latest in technology.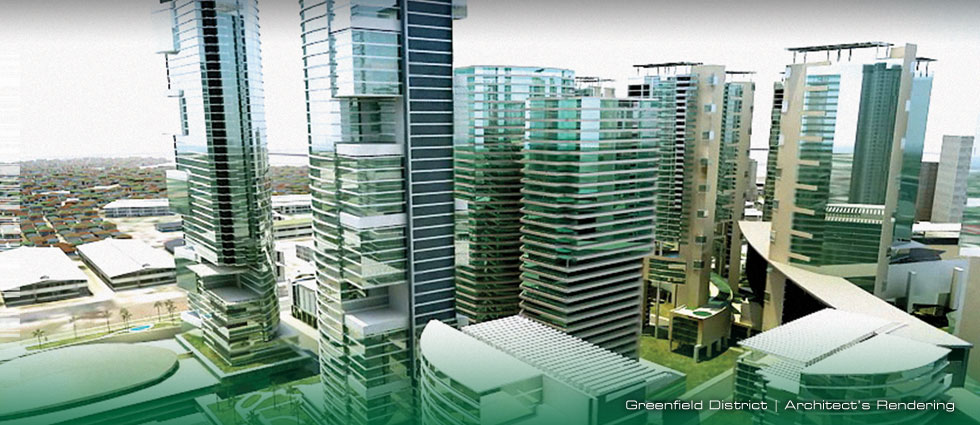 Whether in the city center or in the suburbs, Greenfield communities will stand the test of time, worthy of being handed down from one generation to the next.