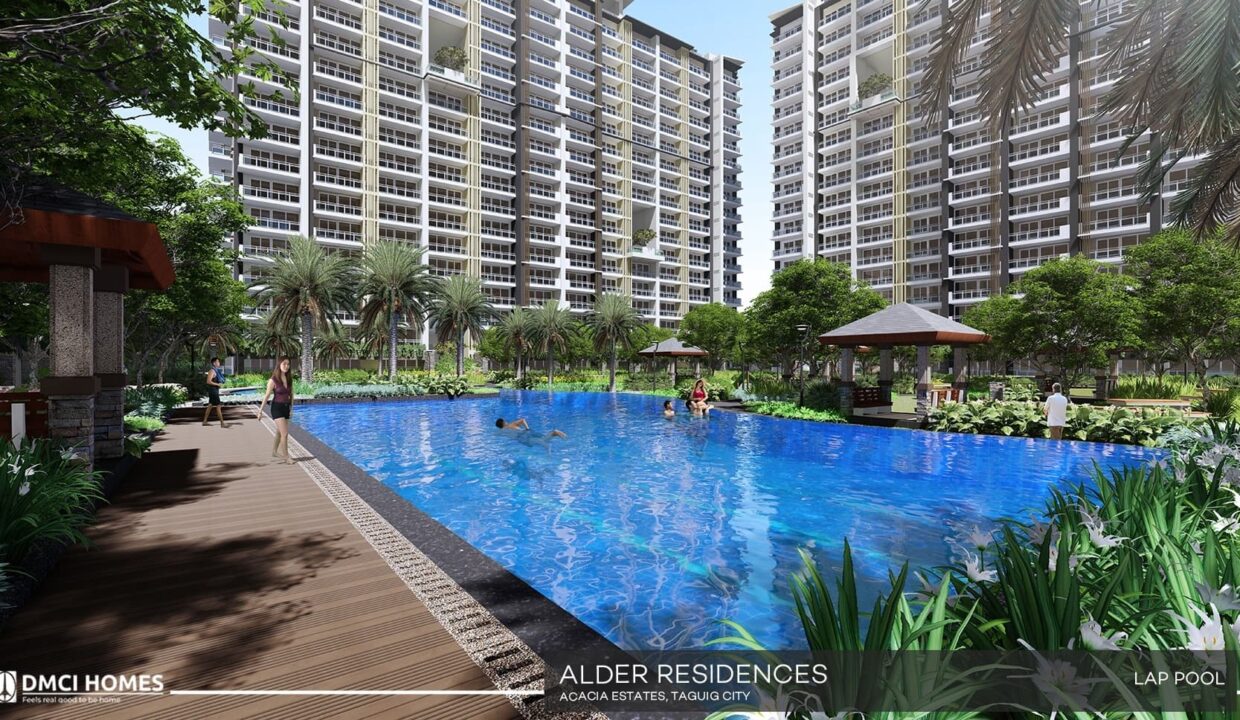 DMCI November Promo
Now's your chance to get projects with great locations by DMCI. Get amazing discounts and enjoy 15% no spot down payment instead of 30%. Promo ends Nov 30, 2020.
Locations include Pasig, Las Pinas, Paranaque, Mandaluyong, Taguig, and more.

Contact us today. Let us know your budget, your preferred location, and what unit type you're interested in – we'll give you recommendations.