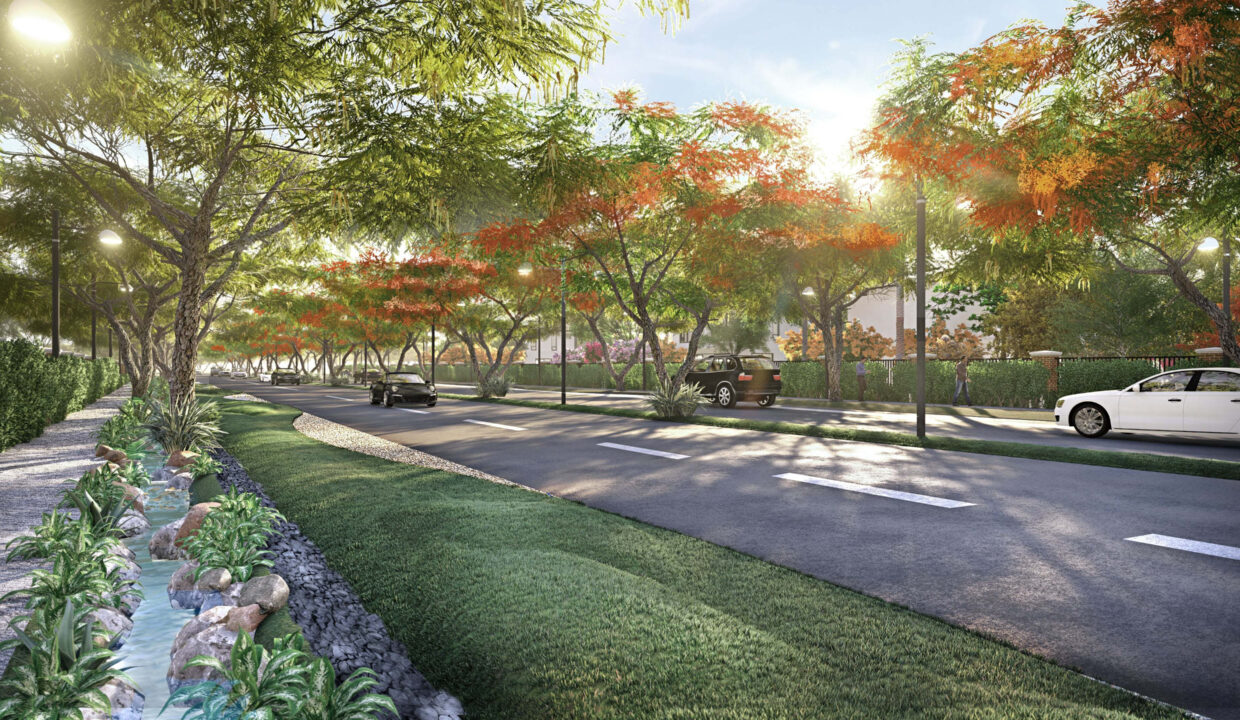 Rockwell South at Carmelray | A Whole New Home in the South is Here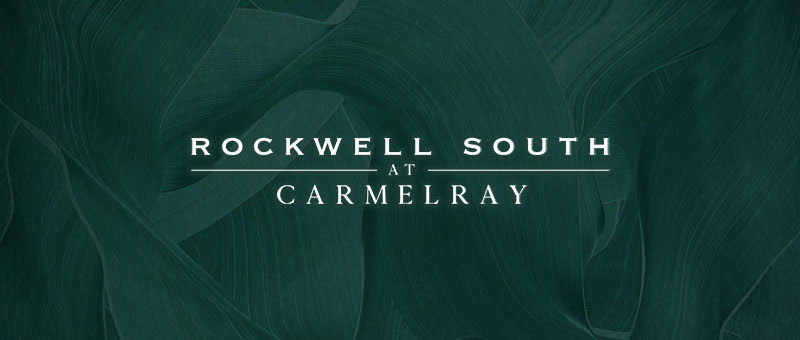 Rockwell Land has officially launched Rockwell South at Carmelray!
This masterplanned project is going to be starting with our first phase (lots) and looking to expand to town houses, midrise condominiums, etc.
What sets this project apart from the rest is the Rockwell Land standard and quality. This includes an almost 2 hectare big central amenity, lush landscaping, and of course a vibrant community.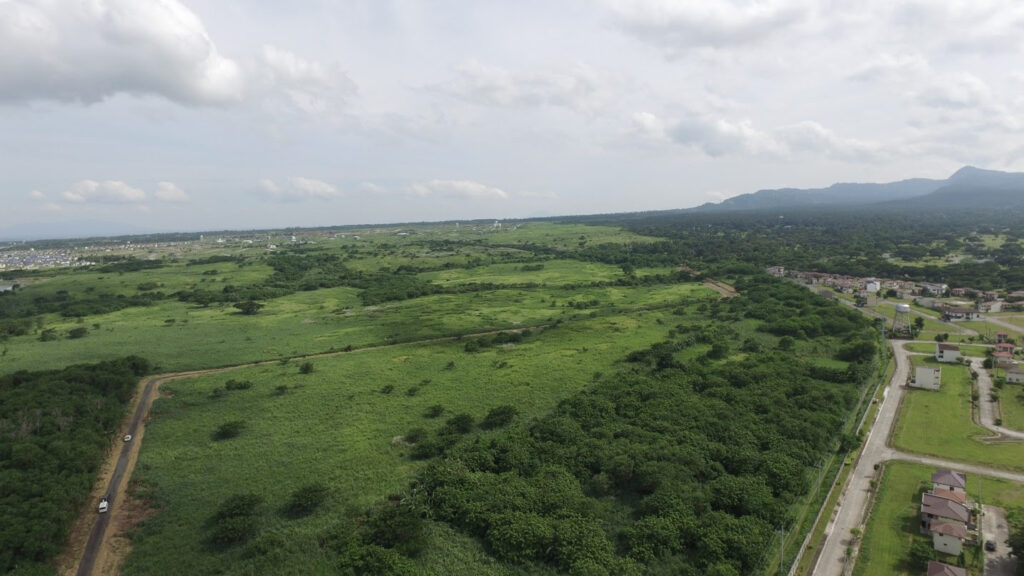 Rockwell South at Carmelray spans over 63-hectares for Phase 1 and is set to be a breathtaking, residential retreat in the South.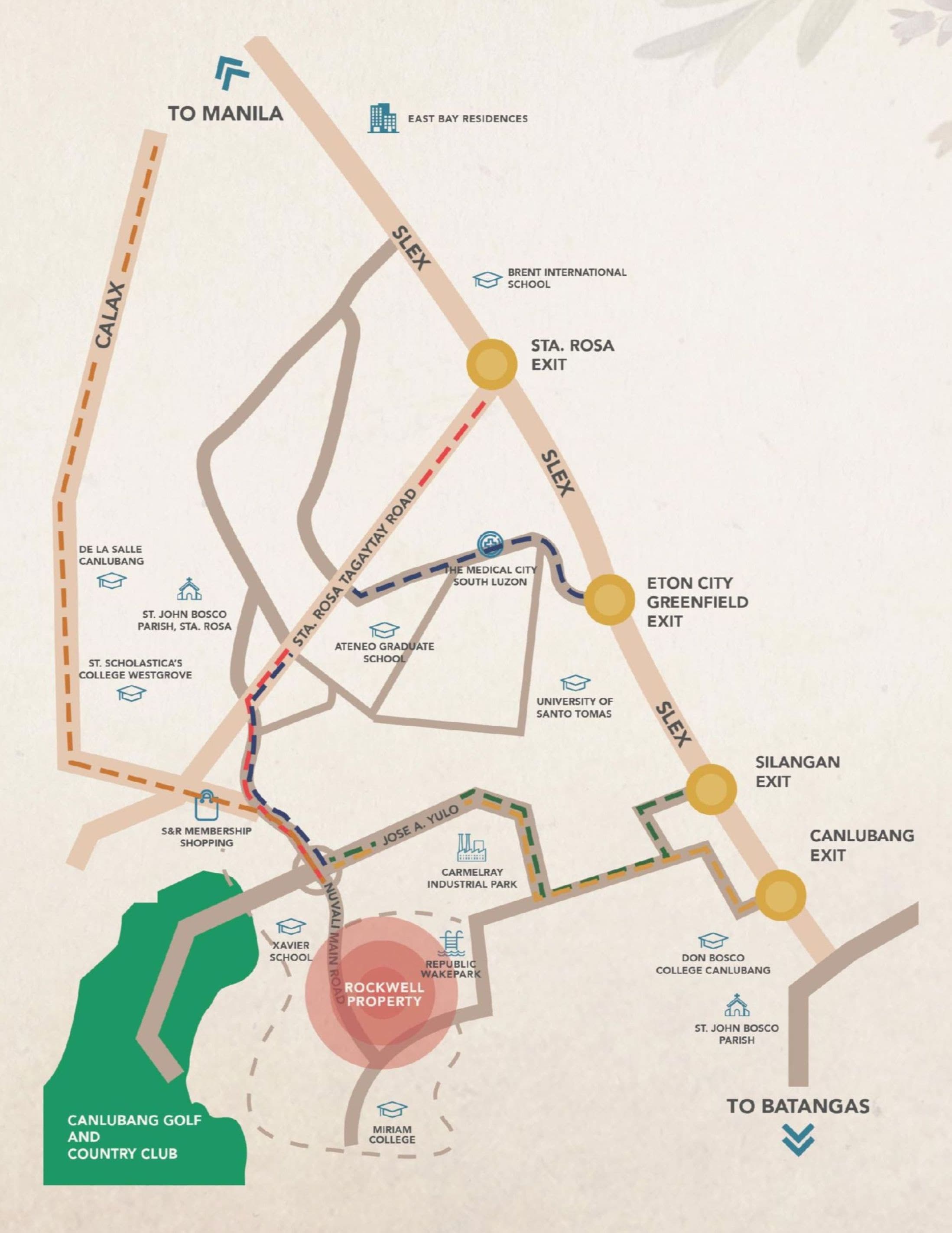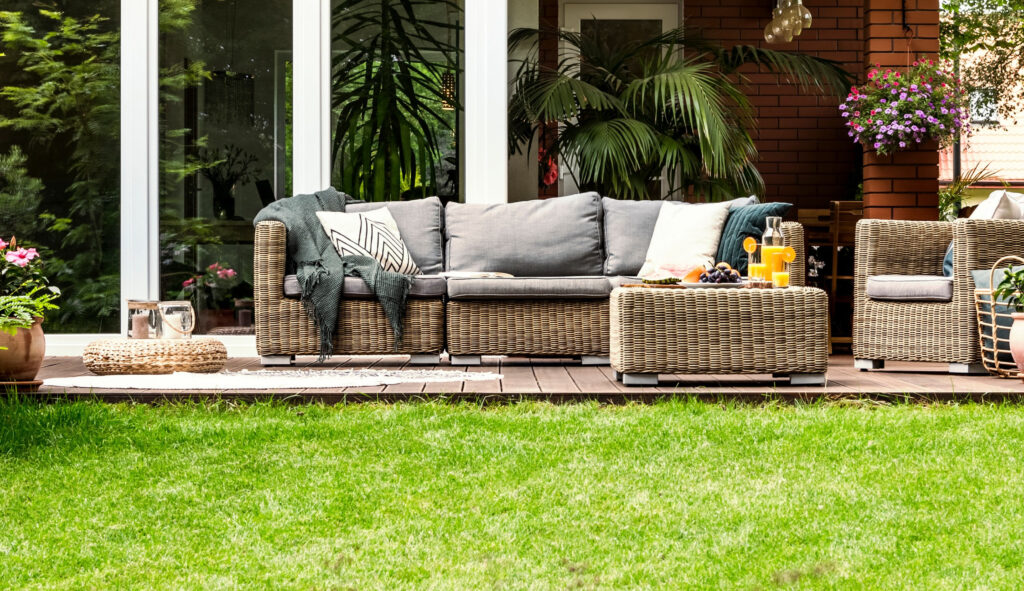 Rockwell South at Carmelray takes pride in its thoroughly planned community, exclusive and fit for the tasteful niche, with only 252 lots in Cluster 1.
SIZE RANGE
656 – 750 sqm
751 – 900 sqm
901 – 1000+ sqm
Create new memories in a community where experiences will be more than you can ever imagine. With several lot sizes to choose from, you and your family will find the right match that will suit your liking and your lifestyle.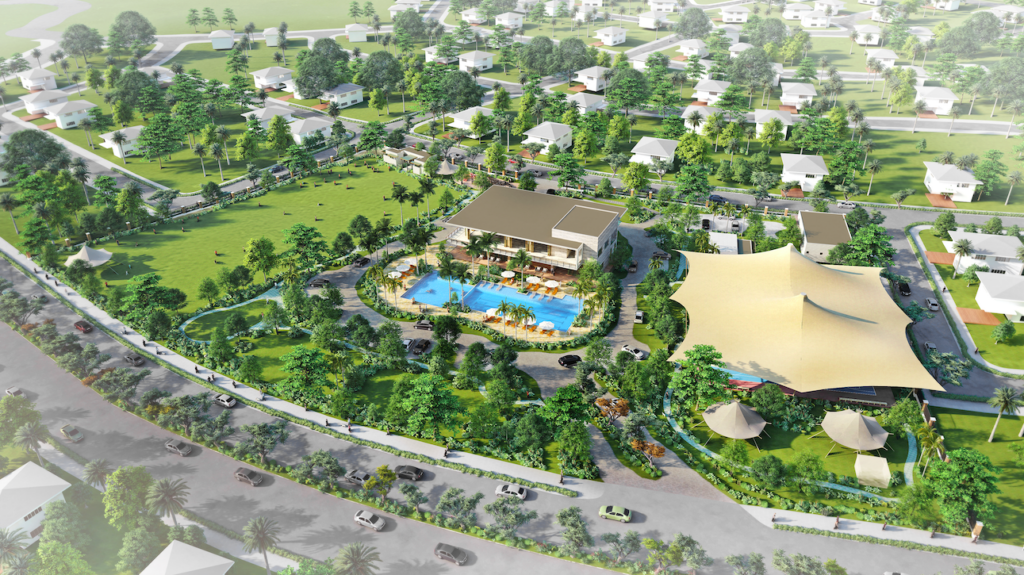 With over 3-hectares of amenities and recreational spaces including an expansive Central Amenity and a total of 4 Recreational Parks in Cluster 1, all within reach, your days will be filled with countless activities with your family and your kids!
Central Amenity
Clubhouse · Function Room · Gym · Multi-use Court · Swimming Pool · Play Area · Shade Tents · Barbeque Area
4 Recreational Parks
Wellness Garden · Tree House · Garden Gazebos · Play Areas · Bike Paths · Al Fresco Dining Areas · Grill Patio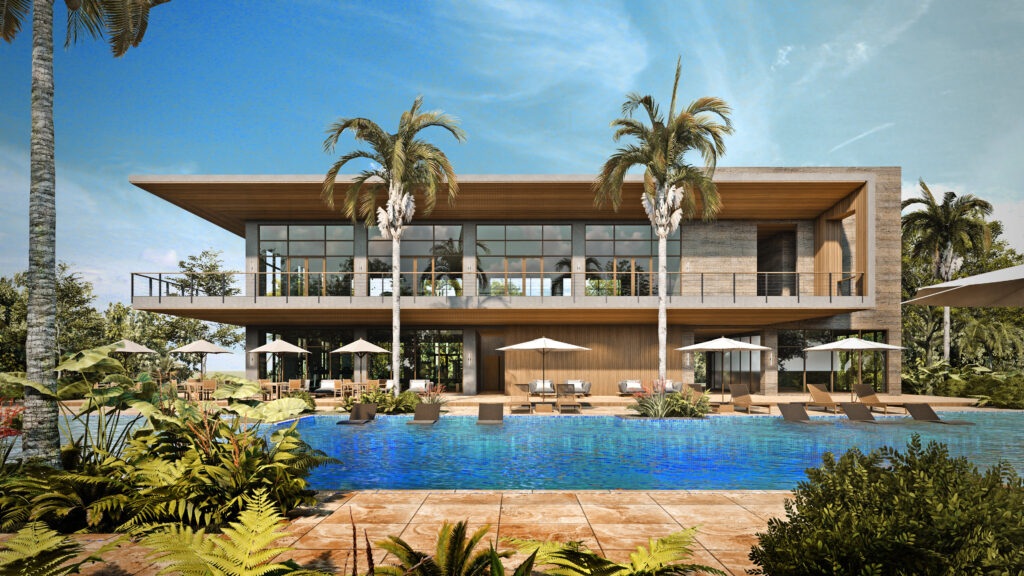 Embracing the presence of pure nature, Rockwell South at Carmelray boasts of lush greenery, wide road networks and streets, and a waterway that is integrated to the design of the walkway and streets.