Pre Selling Avida Land condos for sale
Avida Land Pre Selling condos for sale. Affordable living at its best.
Avida Land focuses on enriching the lives of the hardworking middle class. Avida Land pre selling condos offer families a home to be proud of one that is nestled in a peaceful and safe community. Their condos are accessible to public transportation, beautifully and practically designed, and will prove reliable performance over time.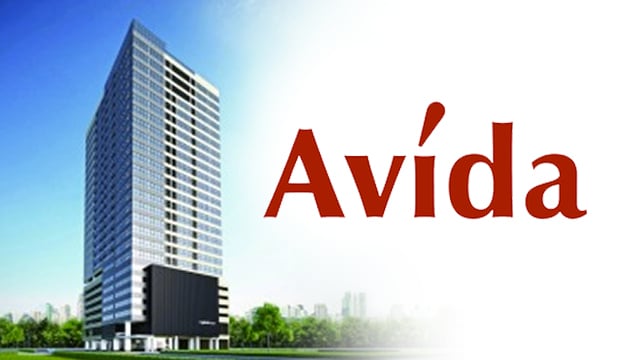 Our Mission is to make affordable dream communities a reality for middle-income Filipinos.
We are the recognized leader and preferred provider of integrated, master-planned and sustainable communities for middle income Filipino families.
We develop affordable dream communities that set the standard in the industry, respect the environment, and enhance the well-being of its residents.
To our Employees, we provide stable work environment and opportunities for personal growth by recognizing and rewarding good performance.
We encourage the practice of open communication, initiative, results orientation, and teamwork.
Above all, employees are given the same concern and respect that they are expected to share with every Avida Customer.
To our Customers, we deliver valuable and quality products you deserve through efficient, simple and seamless service.
To our Business Partners, we offer mutually beneficial and long-term relationships by dealing with you fairly and with integrity.
To our Shareholders, we exercise prudence, and conduct business with integrity and professionalism to build long-term value for the company.
Who is the parent organization of Avida Land?
Avida Land is part of the Ayala Group of Companies.
What type of projects does Avida Land have?
Avida Land has condos, house and lots, lots, and office spaces for sale.
Where are their properties located?
What is the sales contact number for Avida Land?
You can contact registered agents and brokers to assist you at +63 917 703 7707.