Pre Selling DMCI condos for sale
Through continuing research, DMCI became a pioneer in several advanced construction application technology in the Philippines. Taking this into account, DMCI enjoys the patronage of both new and repeat institutional clients whose businesses have benefited from DMCI's on-or-ahead-of-schedule completion philosophy including their much regarded PreSelling DMCI Condos.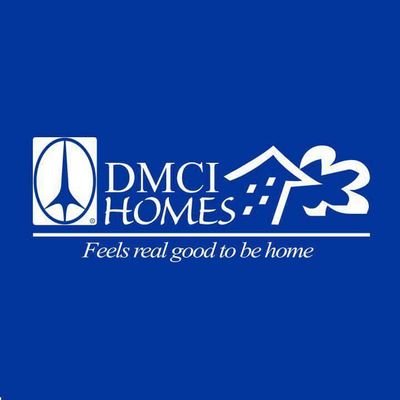 The DMCI Homes Quality Seal
The DMCI Homes Quality Seal signifies that a property has passed DMCI Homes's standard 102 Inspection Points from the start of construction, design until the property's turnover. This is done to assure that all projects, including DMCI pre selling condos for sale, are high quality.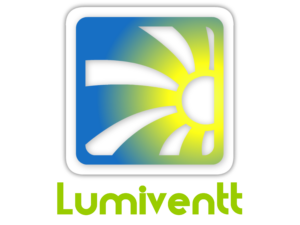 Lumiventt Design Technology
From 'lumen' meaning light and 'ventus' meaning wind, this pioneering design technology for high-rise structures allows ambient light and fresh air to permeate the building and all unit spaces within. Sky Patios, 3-storey high openings located at the front and back of every five-floor levels, and breezeways, vents at both sides of the building; allow cross-ventilation by employing basic principles of airflow. The introduction of single loaded hallways and central garden atriums not only improve aesthetics but also give a wide open feel to the building interior, for true resort-inspired living.
What is the parent organization of DMCI?
What type of projects does DMCI have?
DMCI offers preselling condos and townhouses for sale.
Where are their properties located?
What is the sales contact number for DMCI?
You can contact registered agents and brokers to assist you at +63 917 703 7707.